FOR CONCEPT ART / ILLUSTRATION
A
12-week workshop
 designed to create possibilities for
accelerating the development of your creative abilities
in an industrious manner. 
We will have
a weekly meet-up of one-to-one learning in the time preferable to you
and journey to
 a program tailored to your artistic goal.
Areas of Focus
​​​​​​​
- FUNDAMENTALS
- CONCEPT DESIGN THINKING
- NARRATIVE ILLUSTRATION
-WORKFLOW FOR AAA GAMES, FILMS AND PRINT
-PORTFOLIO BUILDING FOR YOUR GOAL/JOB SEARCH



The direction of my mentorship is to be objective and offer effective solutions that I've learned through my 11 years of experience in the industry.
To register:
E M A I L -
Raymondttan.art@gmail.com
STUDENT'S WORKS + MENTORSHIP LEARNING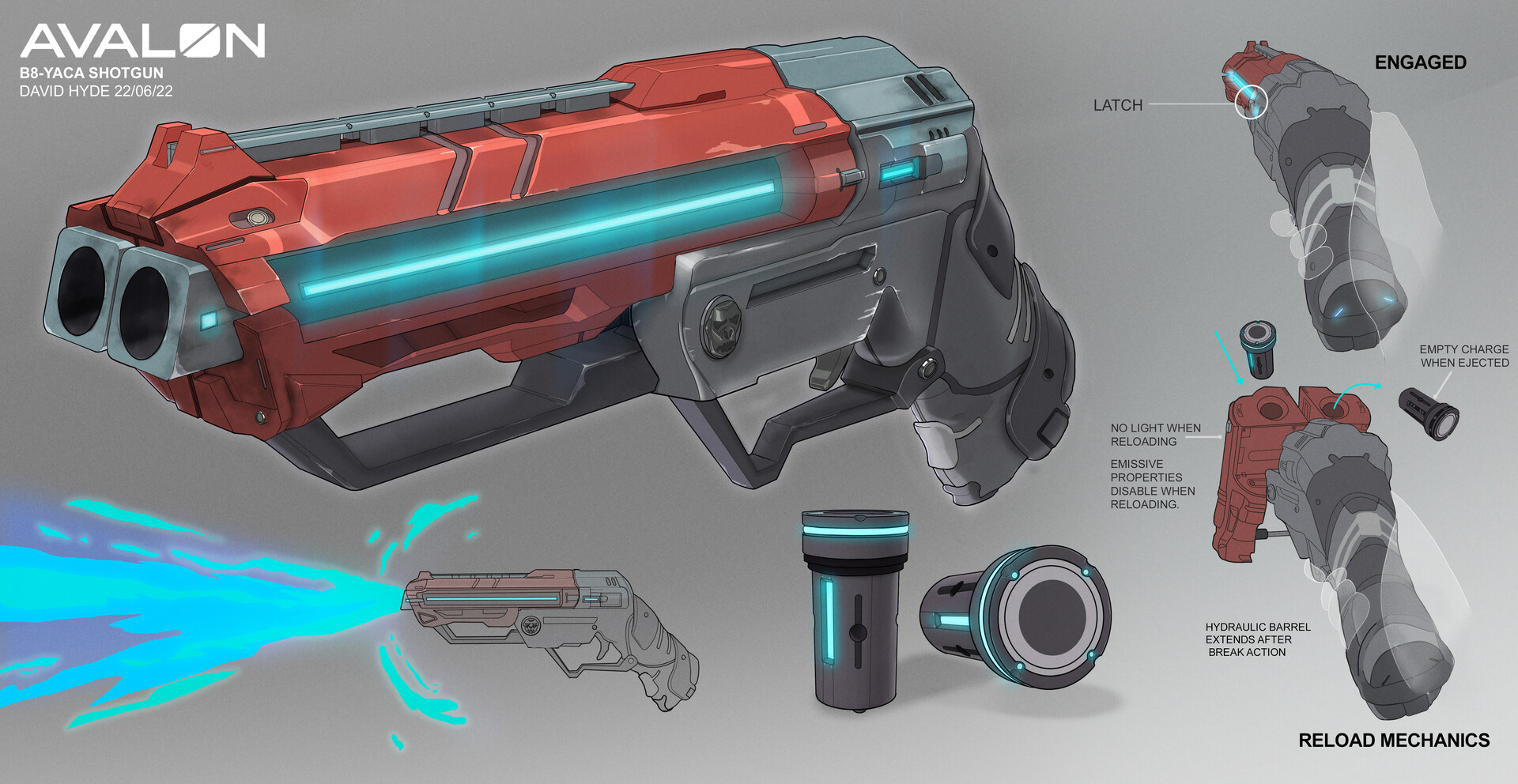 HERO'S JOURNEY | Before and after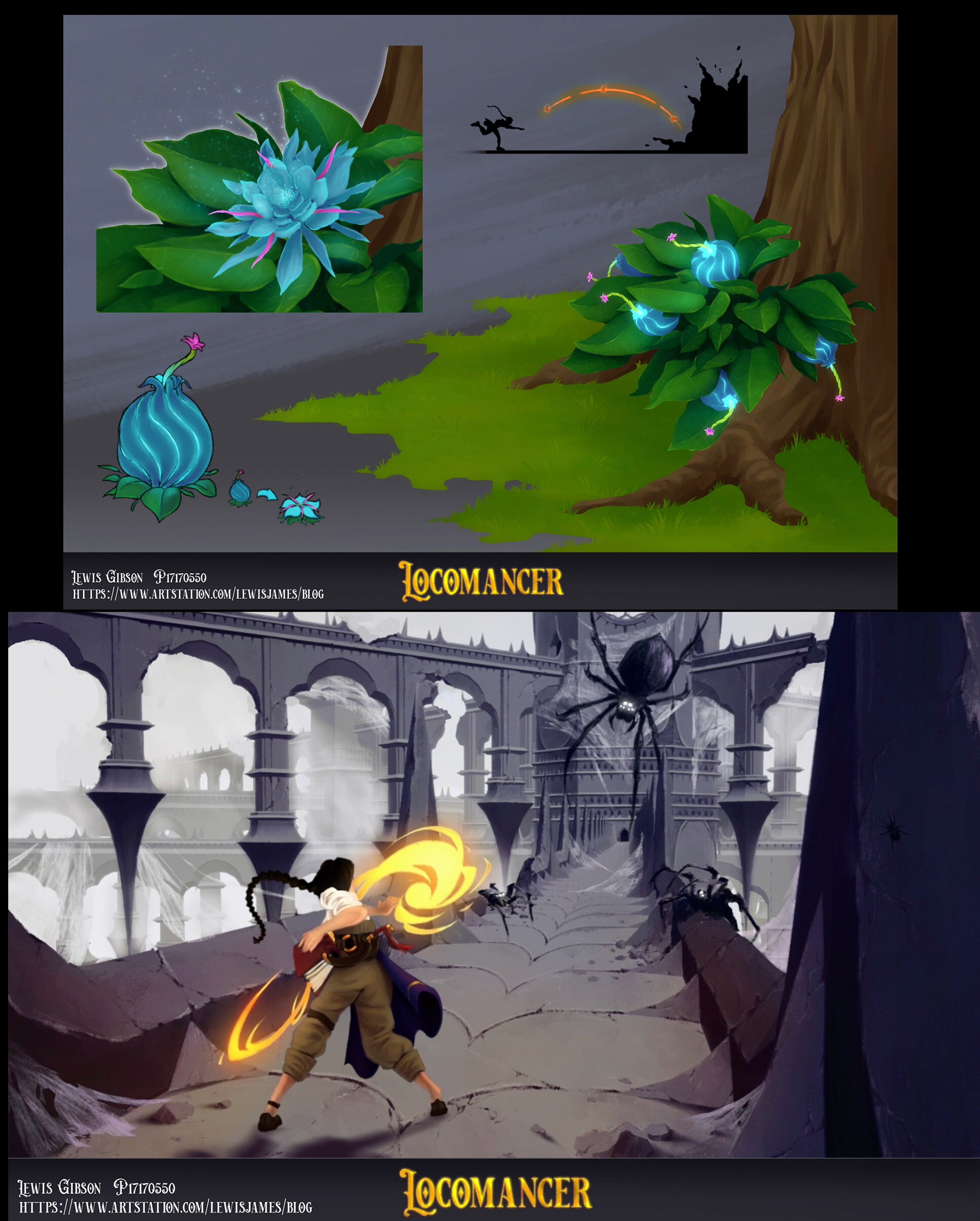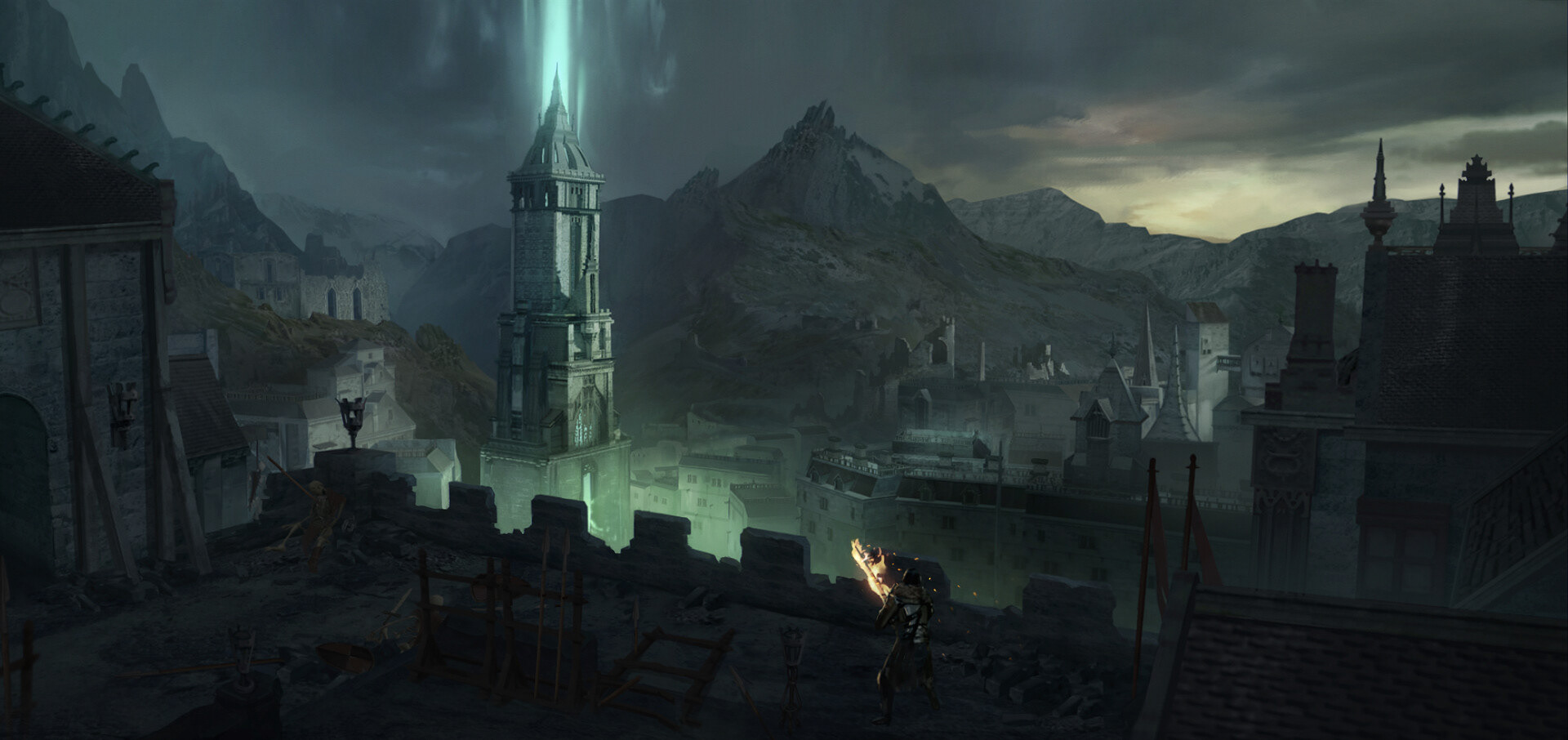 our DILIGENT program graduates have contributed their wonders Working in the industry and growing further.
FAQ


(Frequently Asked QUESTIONS)
Is it a paid mentorship?




Yes, it's a paid collaborative learning experience.





HOW MUCH DOES IT COST?




It doesn't have a fixed price as it depends on the goal of the artist and the program we would create for you.

I'm an employee/ I'm a student, is this workable for my time?


The work output in The Mentorship is anchored to fit a schedule complementary to my student's ideal time and energy for learning Concept Art.
How long is a typical class/session?
We'll meet once a week, for 1 hour plus. It's a live learning session and recorded for you to keep, review, study, learn the techniques and principles effectively.

CAN this be done remotely?
Yes, fully remote.

Your program is 1-to-1 learning, but can we learn as a group?
Yes, I also teach 2 students (MAXIMUM OF 3) in a single class. 
WORKSHOPS | TEACHING DEMO